Attract More Customers and Make More Money with Your Website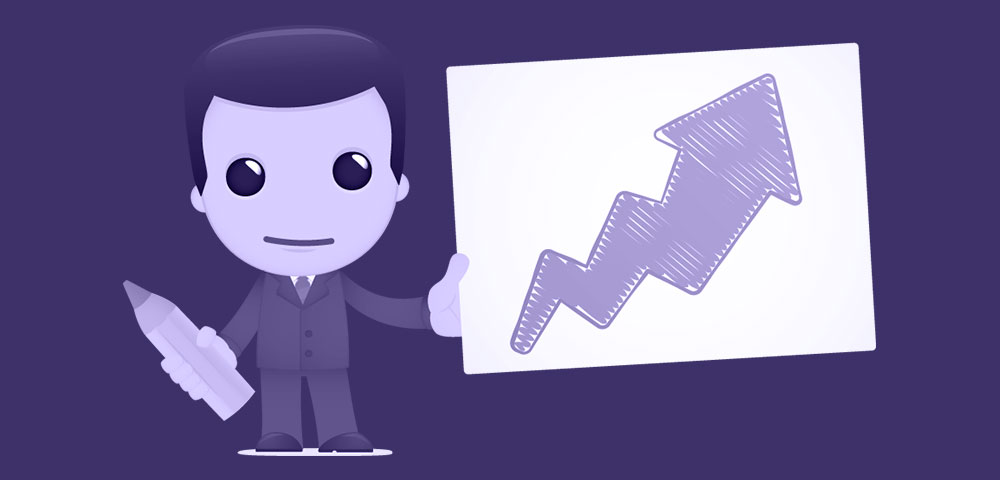 Is it Time to Fire Your Website for Slacking Off?
Your website is your own virtual storefront and "face-to-face" conversation with your prospective customers or clients — those you most want to connect with online.
For most businesses, your website should function as a "Mini Salesman." That Mini Salesman should be converting prospects into leads, leads into customers, and customers into loyal fans of your business and the product or services you offer.
Are you happy with your Mini Salesman?
Visit my consulting website at Zappy Go Lucky.
Getting Customers and Helping you Make Money While You Sleep
With an expert setup, your website should be helping your business grow and make money 24/7… not just when your "at work."
Is your website helping you make money while you're away at lunch? While you're spending time with family? While you're fast asleep?
The unique value of you and/or your business must speak to the needs of your audience.
Simply having a website is not a guarantee that anyone will care about what you offer. And it DEFINITELY won't guarantee it'll help you make more money. You've seen the websites — maybe you own one — the owner basically took the information from a business card and pasted it to a Web page. BORING… Good luck with THAT website.
But having a professionally fine-tuned website designed to sell, now THAT'S the sign of a savvy business owner.
My Commitment to My Clients
I have seen many businesses that have a great product/service. But they still fail.
My job is to work beside you as we share a focused commitment to your brand message, and develop avenues that best communicate that message to your audience.
The clients I serve do not need to spend another dime on advertising… at least at first. But what they DO need is to maximize the effectiveness of their existing promotional efforts they're already spending thousands of dollars on (and throwing away due to missing opportunities on their websites).
One of the most important things you can do as you reach out to your customer is to speak to the customer in the language of the customer about what matters most to the customer – in a way that differentiates your offer from everyone else's.
Whether this is your website design, your website usability, your brand message, or your advertising copy, your individual customer needs to be the focus for your website (or "Mini Salesman").
Don't be fooled: your website is, indeed, a Mini Salesman. So what is your Mini Salesman saying?
Interested in fine-tuning your website strategy?
I create digital marketing to generate new clients for service professionals at  Zappy Go Lucky. You can find great free content and contact information there. I'd love to hear from you.
All the best in your business success,
Michael Szapkiw