Digital Learning: Educating Leaders and Bridging Gaps Online
You have valued students to serve and high-quality course content to deliver.
The problem is, you need to go online with that content, and that can be an overwhelming task. And you don't just want to "put it all online;" you want it to be easy for your learners to access, navigate, engage, meet objectives, and complete coursework.
Learners should not be wasting valuable cognitive energy scouting through disorganized course materials. Instead, they need information available when they need it and where they need it, so they can focus on learning.
Educational technologies are great… but only when they facilitate and compliment learning—not the other way around.
The joy and goal in all my service—technology or otherwise—is to bridge gaps between where people are and where they want to be.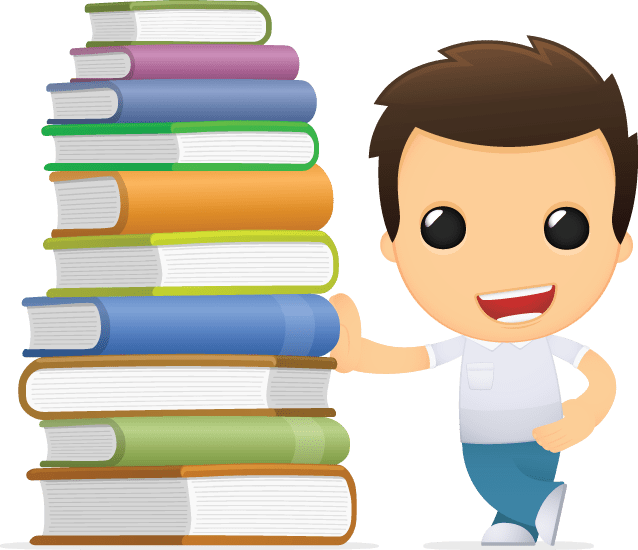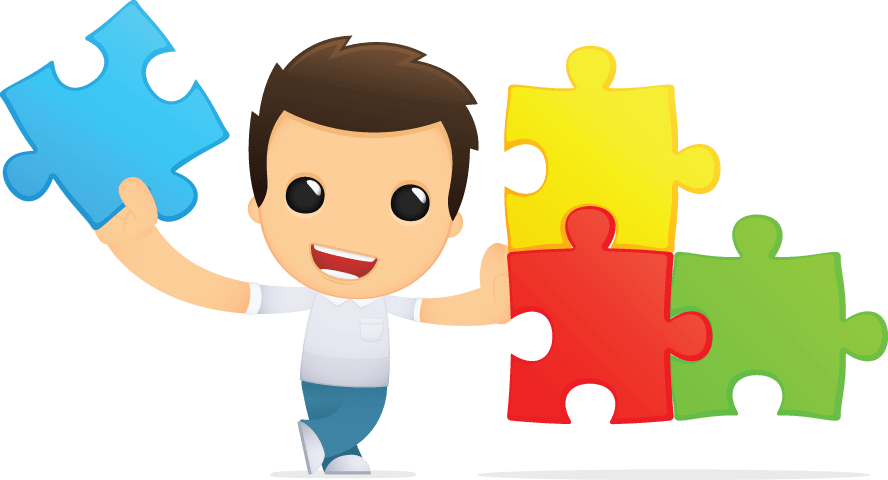 I help educational institutions and faculty with instructional design and instructional technology based on sound pedagogy to maximize learning and engagement. 
Let me help you with the exciting challenge of technology leveraged to maximize learning—both online and offline. I focus on what I do best so you can focus on what you do best. And I bring that focus with ample energy and enthusiasm.
In addition to getting your material online, video creation/editing, Web tutorial creation, graphic design, Web design and digital magazine publishing are all skills I am happy to bring to the educational table (or virtual desk, as it were).
You Need Someone Who Doesn't Just Speak Geek
I'm also not just another tech guy who "doesn't get education."
With my Masters degree in Educational Technology and Distance Learning along with several years experience working with faculty from universities such as George Mason University (GMU), Virginia Tech (VT), Virginia Commonwealth University (VCU) and William & Mary to design online material, I am prepared to serve you above and beyond mere tech geekiness (though that is included as well at no additional charge).
I work closely with faculty to create media-rich courses, lessons, and systems using instructional design theory, a cup of inspiration, and a large dollop of creativity.
Your fantastic finished material is always prepared for online consumption in a manner that's clear, organized, engaging, and simple to navigate.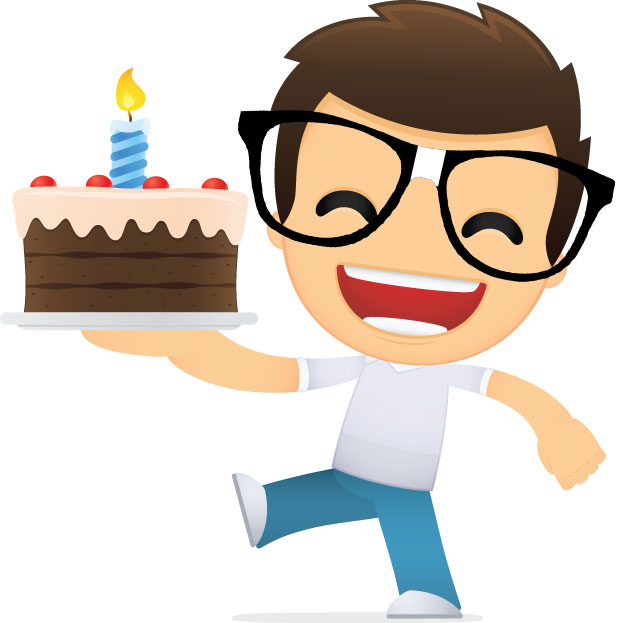 How to Contact Michael
Interested in discussing your project with me? I'd be happy to talk with you to see if you are a right fit for the type of value I bring to your table… or "virtual desk" rather.
Just fill out the form on my contact page with any pertinent information about your project and your contact information, and I'll be in touch with you soon.
All the best,
Michael Szapkiw
Educational Technology Artifacts Page