I Am a Business Start-Up or Solopreneur Wanting a Starter Website to Build an Online Presence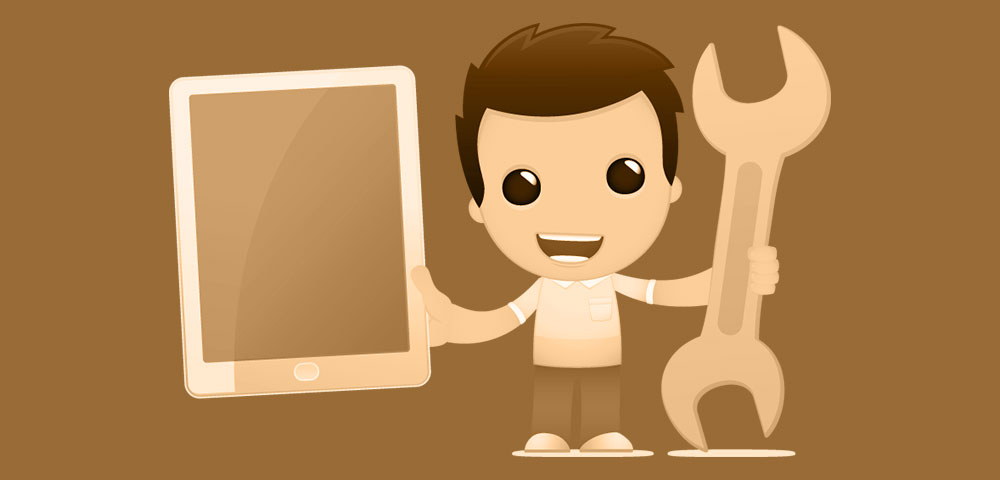 If you're a business start-up on a shoestring budget who would like to bootstrap your own website… that is, you want to get started building a business website on your own or with one of your assistants, then I suggest visiting the resources I have for you on my website BuildingAWebsitePro.com.
I have  a free podcast for building your own website using WordPress as the content management system. I also share all the website building resources that have helped me over the years as well. WordPress makes it easy to start and maintain your own website early on in your business so that you can begin your online business presence.
Visit BuildingAWebsitePro.com to begin.